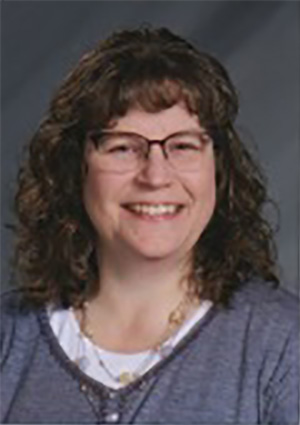 Mrs. Christine Geistfeld
5th & 6th Grade Teacher
Announcements
We are off to a good start in the 4th quarter. It's unbelievable that we are that far into the school year already. We finished reading our novel Where the Red Fern Grows today. We will wrap up the unit by watching the movie this Friday. Remember next week is ITBS testing. Please make sure your child gets plenty of rest and eats a healthy breakfast each morning so they can do their best on their test.
Science Fair Projects –
The time is fast approaching for the final due date: May 14th. A schedule has been sent home with each student to help them plan out their next few weeks and have a successful project. Remember to use your resources, including your instructor for the Science Fair, Mrs. Geistfeld. Since this is a project to be done by the student and not a class assignment I am assuming you are working on it and have no questions and understand what to do unless you talk to ME!! I can't help if I don't know you need help.