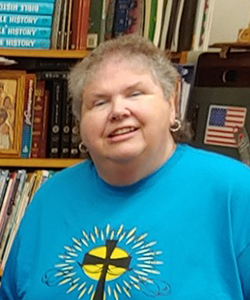 Miss Cindy Fitzner
1st & 2nd Grade Teacher
What an awesome class! Memory and Spelling: Please check your child's Take-home Folder for the lists.

Spelling:

Gr. 1: by, my, fly, try, cry, why, pry, multiply.

Gr. 2: puppy, baby, lucky, happy, very, lady, funny, silly, many, only, cookie, furry, angry.

We had an exciting Lutheran Schools Week last week! Thank you to the Committee for the fun, snacks, and funny movie!! Thank you for the gift items from the Wish Tree! We survived the Achievement Tests! The kids were very patient and understanding while the other grade was taking their test!