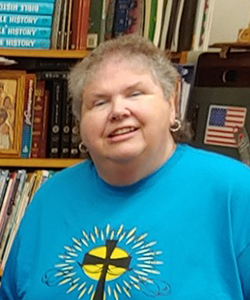 Miss Cindy Fitzner
1st & 2nd Grade Teacher
No Memory.
Please check your child's Homework Folder for the list.
Spelling Gr. 1: more, newer, dark, warmest, morning, highest, yard, corn, faster, arm.
Gr. 2: No spelling for you! 
Happy Birthday Hailey! Happy Birthday Liam (6/30)! Thank you so much for your cooperation this school year! Thank you for the privilege of teaching your little ones! Have a blessed and fun summer!!